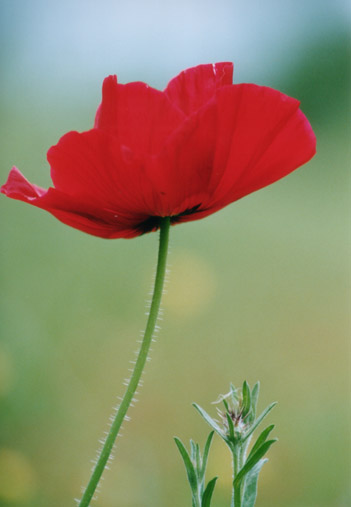 The Camino de Santiago (the Way of St. James) is a large network of ancient pilgrim routes stretching across Europe and coming together at the tomb of St. James (Santiago in Spanish) in Santiago de Compostela in north-west Spain. The most popular route (which gets very crowded in mid-summer) is the Camino Francés which stretches 800 km. (nearly 500 miles) from St. Jean-Pied-du-Port near Bayonne in France to Santiago. This is fed by three major French routes: the Voie de Tours, the Voie de Vezelay, and the Voie du Puy. It is also joined along its route by the Camino Aragones (which is fed by the Voie d'Arles which crosses the Pyrenees at the Somport Pass), by the Camí de San Jaume from Montserrat near Barcelona, the Ruta de Tunel from Irun, the Camino Primitivo from Bilbao and Oviedo, and by the Camino de Levante from Valencia and Toledo.
Other Spanish routes are the Camino Inglés from Ferrol & A Coruña, the Via de la Plata from Seville and Salamanca, and the Camino Portugues from Oporto.
The network is similar to a river system – small brooks join together to make streams, and the streams join together to make rivers, most of which join together to make the Camino Francés. During the middle ages, people walked out of their front doors and started off to Santiago, which was how the network grew up. Nowadays, cheap air travel has given many the opportunity to fly to their starting point, and often to do different sections in successive years. Some people set out on the Camino for spiritual reasons; many others find spiritual reasons along the Way as they meet other pilgrims, attend pilgrim masses in churches and monasteries and cathedrals, and see the large infrastructure of buildings provided for pilgrims over many centuries.
Another important and more ancient Pilgrimage is the Via Francigena which starts in Canterbury in England and winds it's 2500 km way through France to Rome.
For more information about the Camino I recommend you go to: www.americanpilgrims.com/camino/history.html